Where to find porn that matches your ethics!
We often get asked about where to find alternative porn. At the moment, its a independent community that has lots of places doing great work in various niches. It will depend what you are into, if you are just stepping into porn and dabbling with what you might want to watch then this list is a good starting point for exploring and discovering sexual pleasure from porn.
We wanted to start a page to make finding porn that is made ethically, so you can feel good while making yourself feel good, knowing everyone was not only consenting, but paid and had a safe work environment as well. The following sites are safe, secure and best of all cover a range of bodies, sexualities and fetishes while still being ethical. (this is by no means an exhaustive list, we will be adding to this list) questions/ comments? go here
TRENCHCOATx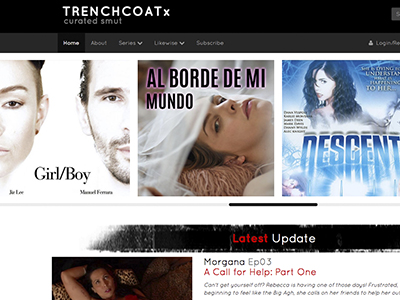 Beautiful, sleek subscription site by Kayden Kross and Stoya who say "We believe in high quality product, fair prices for the consumer, and fair pay for the people who work for us."

Erika Lust and Lust Cinema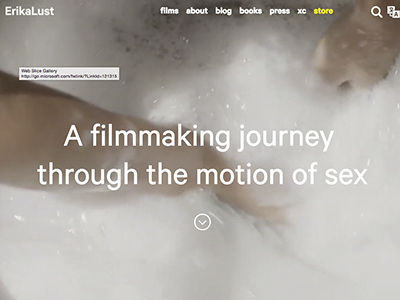 Erika takes feminist porn to the heights of cinematic beauty, her own content is stunning, but she also features and sells many other wonderful filmmakers works.
"Being born in Sweden, I was raised immersed in a strong culture of sexual liberalism, and I've always had this crazy idea that women should enjoy sex as much as men" – There is subscription and VOD sales available
Pink Label.TV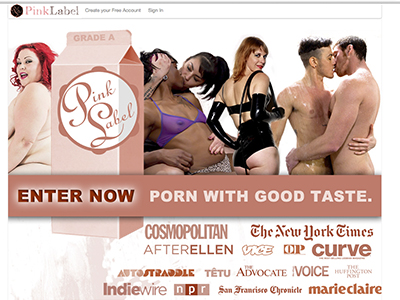 Pink Label have a great range of amazing films by fair trade studios from around the world. Based in the US, they not only have their epic series The Crash Pad (among other great content they make themselves) they also have a fantastic section of essays on ethical porn and feminist porn!
Vod/ Rental available!
Bright Desire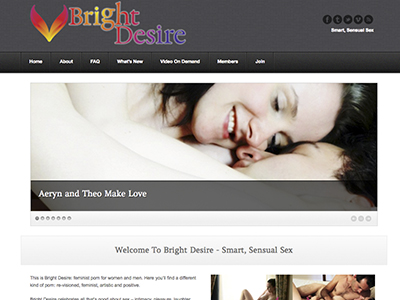 Gorgeous Australian porn by talented filmmaker Ms. Naughty. "It's the embodiment of a sex positive philosophy, aiming to offer a different kind of porn, one that is joyful and inclusive, with more intimacy, laughter, passion and connection." She says of her work. She also maintains feminist porn guide, which is another fantastic resource for finding porn sites that match your ethics. This site is VOD, so no subscription required.
Light Southern Cinema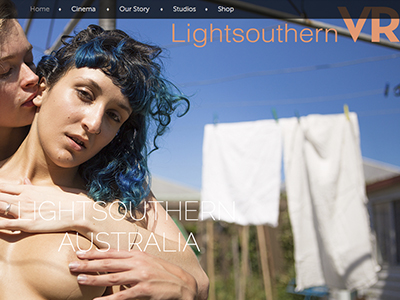 They make HQ long form, beautiful Aussie porn! Also branching out into VR, which is super exciting. Female led team as well!
Check out their guide to making ethical porn on their blog as well for interesting reading!
Kink.com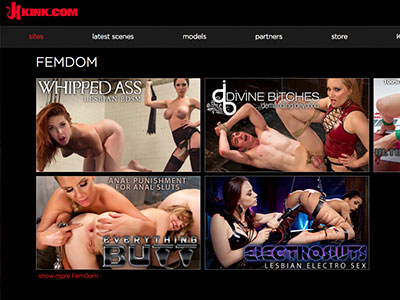 If you love fetish, bdsm and kink, but worry about the conditions for performers the great news is Kink.com has a great set of values for upholding ethical conditions for its performers and staff. (not to mention working towards building a community!)