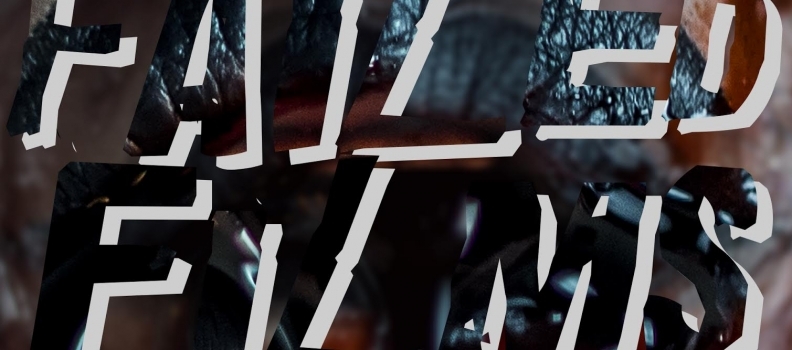 We have a bunch of cool, new porn screenings coming up. It's so amazing to see so many porn film festivals popping up. Screenings are an important step in normalising alternative genres of porn because putting content into the cinema setting allows the content to be given credibility by the institutions that allow the works to be screened.
Its our pleasure to be part of the following festivals coming up (get out there and go see some alt-porn, support your local pornographers and encourage ethical porn production and what you want to see!)
FAILED FILMS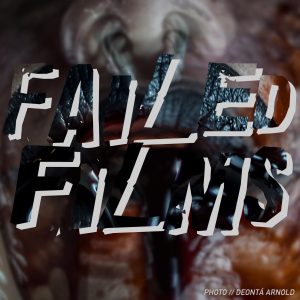 We are screening our latest work, Breathtaking featuring Morgana Muses and Caritia Abell at Failed Films April 29th // Classic Cars West, 411 26th Street, Oakland 10 PM // Screening
tix and info @ http://www.failedfilms.info/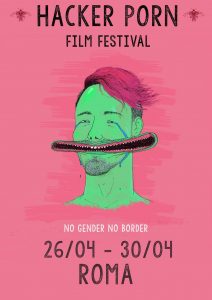 Catch HAVING MY CAKE at the Hacker Porn Film Festival – HPFF in Rome // April 26-30 // Tix @ https://www.hackerpornfest.com/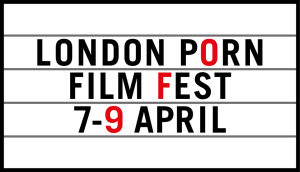 Hey Londoners, we are proud to announce we are screening Breathtaking and Having My cake at the London PFF (porn film festival) Check out the full program here: http://www.londonpff.com/program/ There are so many other kick ass films/ film makers works being shown, if you are in the area, you gotta go and check it out.
The sessions we are screening work in are:
Breathtaking in:
Programme 1: A Thousand Queer Sexualities
Sexuality on film, as much as off it, is so much more than mainstream society gives credence to, harbouring a complexity that can't be contained in a few set categories. In this programme, we feature films that span a breadth of erotic possibilities, and at the same time subverts them and swerves past the easy answers. From breath play as caress to the deep spirituality of blood play, from giggling dominance to the intoxication of television, this selection of films will educate, inspire and expand your mind as to what sexuality can be. CW: Pain, Blood. Length 100 mins
and Having my Cake in:
Programme 4: All Sex is Political
We live in a world where not everyone's sex is allowed to be equal. A range of intersectional power structures work in tandem to sharply divide sexuality between what is considered normal, versus immoral and pathological. In the UK, harsh, unfair pornography laws are explicitly constructed to exclude a range of queer sexual practices. To challenge this, porn can serve as a critical voice, and this selection of films tackles politics on head-on – strong voices speaking out, in everything from angry lust-challenges to the colonial world order, to giving power to each other in queer communities. Length 45 mins
HOW GOOD DOES THAT SOUND. Get on it
http://www.londonpff.com/program/
We also got a great shout out in Kinkly.coms list of ethical porn producers. Check it out here and also check out our own resource guide to places you can watch ethical porn here