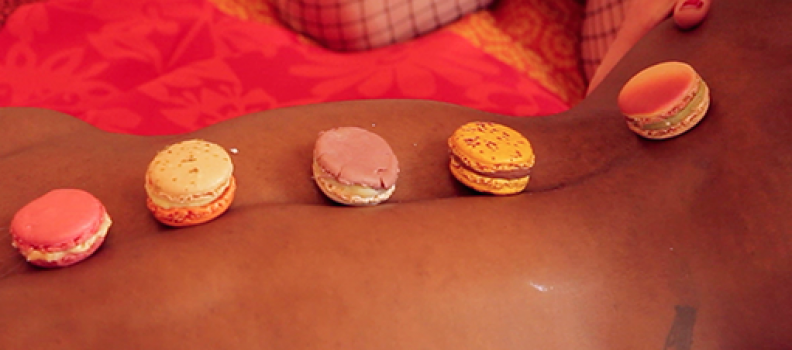 Hanging out with all the awesome people at CineKink earlier this year, never in my wildest dreams did I ever imagine that Stoya would approach me with the offer of having our films included on TRENCHCOAT x  …a curated platform for episodic, pornographic videos created by Stoya and Kayden Kross.

Going live on 27th May, Permission4Pleasure Films will be GOING TO BE A SERIES "MORGANA" on TRENCHCOATx!
A huge THANK YOU to Josie…your unwavering belief (not to mention awesome talent) in me and our work keeps me going on this path! 
https://trenchcoatx.com/series/morgana
Or check out this video on our youtube of the event! https://www.youtube.com/watch?v=ROgfjKsxjeo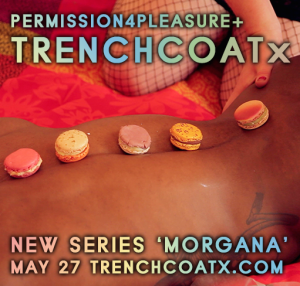 The first film on TRENCHCOAT is going to be Having My Cake- our amazing, festival loved short film about having your cake, and eating it too. Watch now>> (also now available, Music Box )
You can also find more of Morgana Muses films on Pink Label,  and Erika Lust