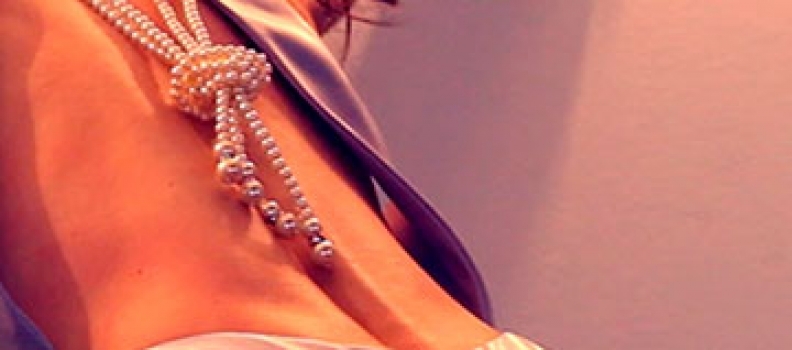 Its been a very Pink Label few months here at P4P, our newest films are live now!
not only have they relaunched we now have our two newest films, The Kissing Whip and Breathtaking available to stream or download from here 
We made two new poster, box art looks for each film for the release. We are so happy to have our work featured on Pink Label.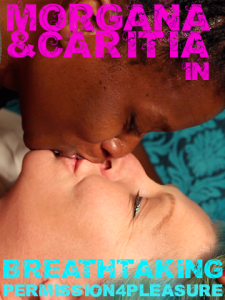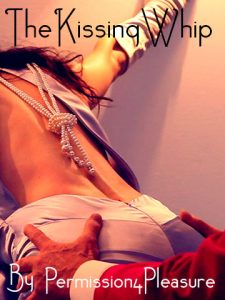 It's now easier than ever to download and stream porn and erotica that is outside the mainstream. Pink Label has a huge collection of alternative, ethical porn. P4P focuses on smashing down barriers of agism in the sex industry, featuring 40+ performers.