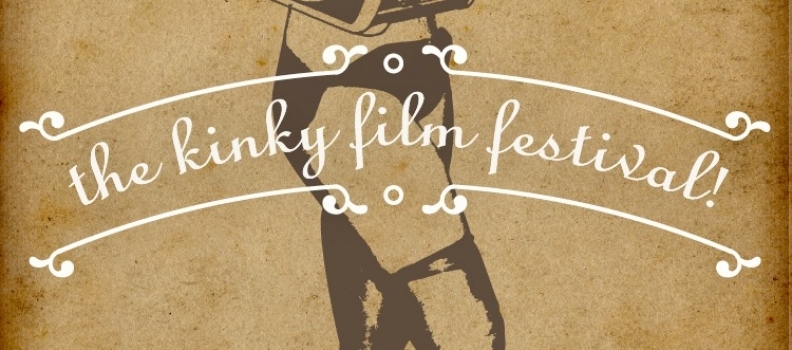 Permission 4 Pleasure is screening at cinekink 2017
Cinekink is one of the worlds best kink and porn film festivals. These festivals are such important spaces for film makers and audiences alike because its a chance to come together in a public space and talk about porn, kink and queer life in a way that not a lot of other spaces afford us.
We are incredibly happy to have two of our films screening at Cinekink this year. Breathtaking a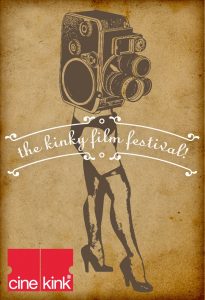 nd Having My Cake  at the 2017 cinekink.    We are screening Having My Cake this year as part of the sessions 'Bring It'  which is 'a dazzling array of talent from today's adult cinema, working in a wide range of genres and visual styles, steps up with a hot sampling of their recent creative endeavors. And then the audience votes to determine the best"
and Breathtaking is part of the 'surrender' session- this selection of shorts touches upon the exquisite moments of letting go, of giving oneself over completely to another.
About Cinekink: (taken from their website)
Founded in 2003, CineKink recognizes and encourages the positive depiction of sexuality and kink in film and television, most visibly through its annual film festival, CineKink NYC.
Featuring a carefully-curated program of films and videos that celebrate and explore the wide diversity of sexuality, with offerings drawn from both Hollywood and beyond, works presented by CineKink range from documentary to drama, camp comedy to artsy experimental, mildly spicy to quite explicit — and everything in between.
In addition to screenings, the annual festival also includes a short film competition, audience choice awards, presentations, parties and a gala kick-off fundraiser, all followed by a national screening tour.