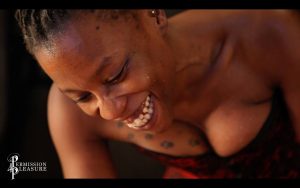 Caritia – "Dangerously Gorgeous"
Caritia is many facets of a life path of exploration, which continues in each moment and movement. Caritia is a wildly erotic, London born, Berlin based artist/creative of Afro-Caribbean decent, with over 18 years of experience within BDSM. A conscious kink practitioner, a lifestyle Dominant, a presenter, a photographer, a model, a teacher, a performer and a strong advocate of self-empowerment for all, working from a female led perspective.
---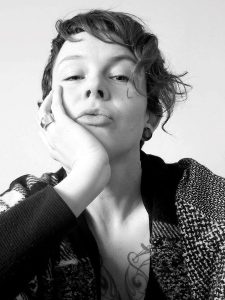 Ruby May offers events and sessions around the world on the theme of intimacy, play and authentic expression, weaving together spaces where we can find the magic in the mundane, the sacred in the profane, our power in our deepest vulnerability, and witness our magnificence unfold…http://www.alchemy-eros.com
---
 Marlen-Essensual Experiences
Bondage Lady, Bizarre Lady and Tantric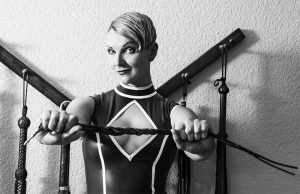 Dominatrix in BerlinErotic Bondage Ritual, Sensual Dominance and Tantric Massages.
Touch is essential. Exploring your erotic potential, your deepest desires and wishes, is a journey. Touch and connection are fundamental on this path. 
---