Below is a ever growing, comprehensive list of various things I love. All of them represent the best in quality, ethical and sex positive in their areas and I am so happy to pass on these recommendations.
Designed With 100% Love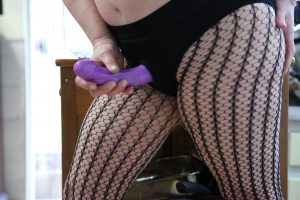 RodeoH Collection: Boxers, Briefs, Panty, Underwear Harnesses and so much more!
Bold, Vibrant, You….RodeoH is 100% community driven. And as you can see, we clearly thrive on community requests, recommendations & suggestions! So go on, please don't hesitate, not even for a moment, connect with us. We are always available for you!
---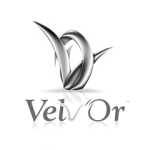 EnRinging and EnRiching Gentlemen. 
Velv'Or is the inventing company behind some amazing products for Gentlemen. The name Velv'Or stands for the various physiological stages of the Penis. 'Velv' comes from the word 'Velvet' meaning Soft while 'Or' is derived from the word 'Vigor' meaning Hard.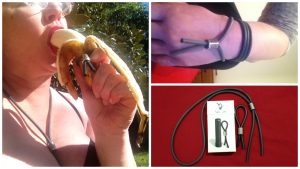 ---