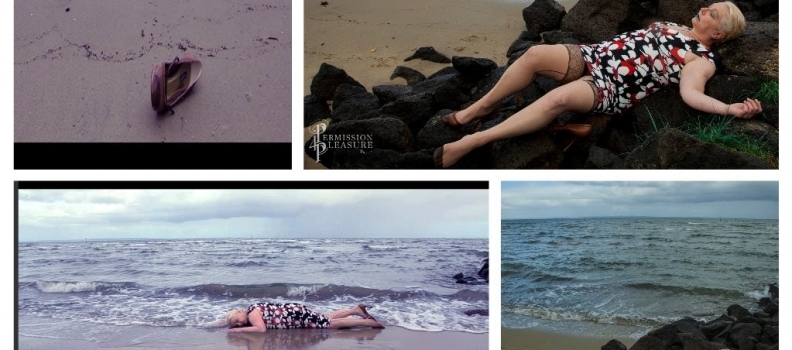 Life of Bi - 2016
Life of Bi is a 2016 short experimental film by Morgana Muses about the realities of living with Mental health issues.
You can watch Life of Bi for free here or on YouTube.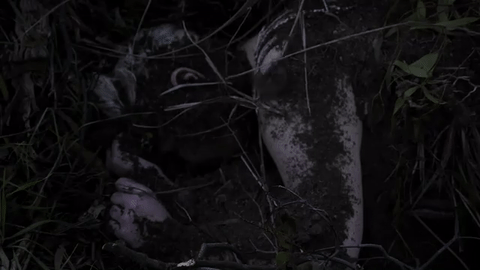 Life of Bi was selected as part of the Mental Health Chanel's online film festival. 
The MHC OFF celebrates and promotes filmmakers who, through excellent storytelling and filmmaking, raise awareness and understanding of mental health issues.