Welcome to our curated list of places to find quality ethical porn. 
This is a comprehensive list of the wonderful people making beautiful, ethical porn – all highly recommended sources for those looking for porn that matches their ethics.
we've added this symbol for when the site also distributes our work.

TRENCHCOATx
Mission Statement
We believe in high quality product, fair prices for the consumer, and fair pay for the people who work for us. Right now we're still figuring out how these values fit into today's adult entertainment industry. So please take a look around, let your libido rise to the occasion, and join us on an explicit adventure.
xo,
We love this site for its gutsy curation and high quality production quality across the board.  


---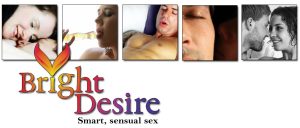 Bright Desire is a celebration of sex. It's a deliberate attempt to show all the good stuff that  we love about sex – intimacy, laughter, connection and real pleasure. It's also about enhancing and exploring fantasy – because our brains are just as important to our sex lives as our genitals.http://www.brightdesire.com
Ms Naughty – film maker & web mistress.
---
Headed by multi award wining feminist erotic filmmaker, Anna Brownfield, Poison Apple Productions is an independent film production company dedicated to making creative and unconventional films.Our films explore and push the boundaries, making our products stand out in the market place.
---
---

Imagine the ultimate fantasy: to have your own sex stories and secret desires reenacted by other people in cinematic films. The erotica you've always wished you could watch, but nobody has ever done.  http://xconfessions.com
---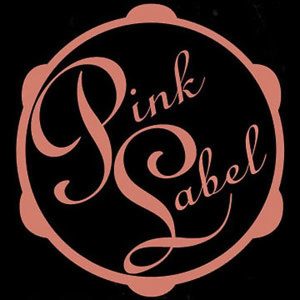 PinkLabel, a queer-owned hub for streaming queer, independent and feminist adult filmmakers. adult video.
Ethical Porn with Good Taste! Created by Shine Louise Houston.
---

An Adult Entertainment Company, Lightsouthern. The company, founded by Michelle Flynn in 2011, produces beautiful fresh adult content free of bias and comfortable in its own skin. Sexy and bold Lightsouthern is celebrating PEOPLE celebrate themselves.
---

Welcome To Thagson!
We Are Sure You Will Love The Quality And Our Mindset Of Producing The Best Spanish Porn In The World. Thagson is the one and only porn studio in Spain that focusses solely on high quality feature porn film.
---


The young production company based in Berlin was Founded by Paula Alamillo Rodriguez and Sonja Klümper. It focuses on projects with a critical gaze upon society and extraordinary characters. They support directors with a unique visual and narrative statement and promote women in all technical and creative positions.
---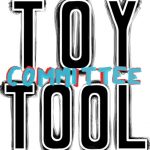 Toytool Comiteé is a pornographic, queer, political, feminist and sex-positive collective. Toytool is an independent production house where everybody is involved in every process of making each film we make, while at the same time,  everyone can stay at the desired level of responsibility. That's why we sign them as TOYTOOL COMITEÉ. Our aim is showing sex-positive situations with special care on high aesthetics, production and postproduction values.
---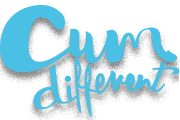 Cumdifferent is a feminist filmproduction. We want to share films, media   and information with feminist topics.The english version of this website is currently under construction.
---
LucieMakesPorn.com is an online adult cinema, built and ran by me, Lucie Blush, feminist filmmaker and performer.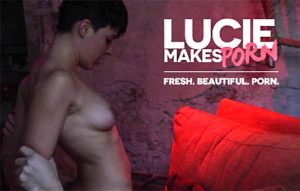 I'm a 28-year-old French porn director, actress and writer, based in Berlin. Why reduce sex to a mechanical act? Real pleasure, empowered women, natural bodies, men who are not machines… THIS is what I want to see in porn. Because we all deserve a better, more sexpositive ethical porn!
---

  MEOW MEOW is your new source for mind-boggling erotica. MEOW MEOW is a Berlin-based short film project.We love the obscure, kinky and sometimes frightening facets of human sexuality. Time for some psychedelic porn!
---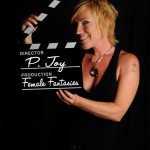 I am a sex-positive artist. As an independent erotic film-maker I finance, produce and direct my erotic films. In close co-operation with my team of performers and crew I visualize female fantasies. My films are based on erotic fantasies that customers of my erotic photo shoots, girlfriends and interested women from all over the world have shared with me. And of course, some of the fantasies I show in my films are my own   http://www.petrajoy.com
---