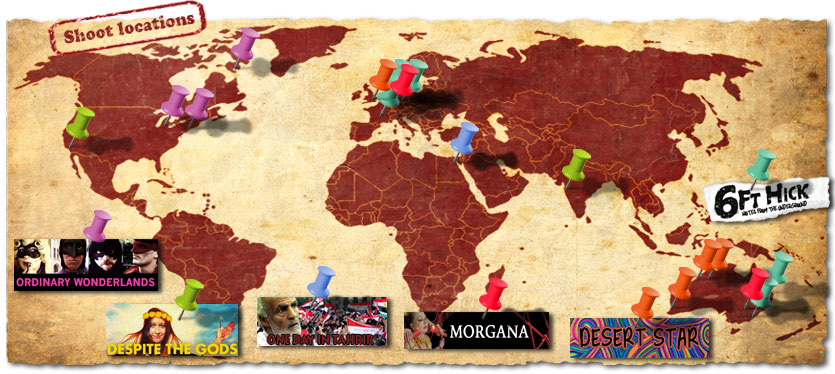 Just over 2 years ago I decided to go public with my new career in making porn. I'm proud of my work and I didn't want to hide. Just over 2 years ago, I met the amazing and efficient Josie Hess when she came on board one of my projects as an assistant. As soon as I saw her with her clipboard, pens and highlighters, I knew that she was "the one" for me!
Not long after, Josie introduced me to another incredible filmmaker, her friend and colleague Isabel Peppard. They both asked if I would be interested in being the subject for a short documentary…and I said yes, sure, why not?
Here we all are today, more than 2 years later, 2 years of being followed around the world, Isabel Peppard and Josie Hess have the great fortune of partnering with a fantastic producer and production company Karina Lila Astrup at House Of Gary  to finish this labour of love.
So with much happy tears, overwhelming tears of joy and tears of appreciation and gratitude for the unwavering belief and support that Karina, Isabel and Josie have in me as their subject…I am proud to announce that a FEATURE documentary in my name and about me will be birthed next year.
It's a pretty awesome feeling to be able to say that "Morgana" is now placed firmly on a map!