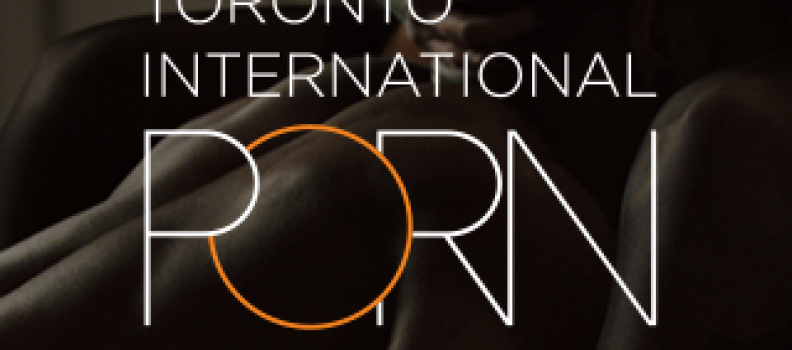 The Toronto International Porn awards have wrapped and they were a raging success.
Our good friend Ms Naughty became the Porn Indie Icon, check out her blog about it here.  Aussie legend Anna Brownfield got the award for Best Direction of an Original Concept for The Bedroom. Plus many other incredible winners, check out the list on the TIPF website (a great way to find new indie porn)
Best news is, our film Having My Cake won best Fetish Film which is an incredible honour. It also stars the newly crowned heartthrob of the year Bishop Black. He has been smashing it lately, he certainly smashed cake in our film.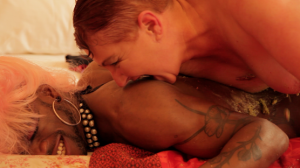 You can buy it from us or from:
WATCH NOW on Pink Label – Rent   WATCH NOW with Erika Lust – Rent
WATCH NOW with TRENCHCOATx – Subscription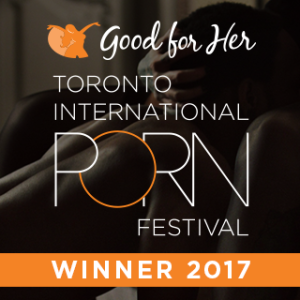 We also received honourable mention for Breathtaking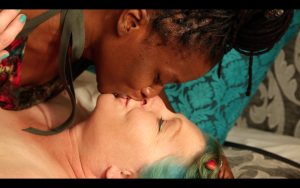 Featuring Caritia and Morgana. Which you can watch on pink label (read their awesome blog on the event) and erika lust!
Etage X was also successful winning Hottest Kink Film
Etage X is a non-explicit film starring Eva Medusa Gühne and Morgana, Directed by Francy Fabritz
"A chance encounter in the elevator of a shopping center causes two older women to reach their limit and forces them to improvise when the elevator gets stuck"
Congratulations to the whole cast and crew!
Mega thanks to TIPF for putting together another year of amazing content and hosting an event that promotes the most creative, expressive, diverse and erotic pornography the industry has to offer. Permission 4 Pleasure is thrilled to be a part of it.
Till next year x